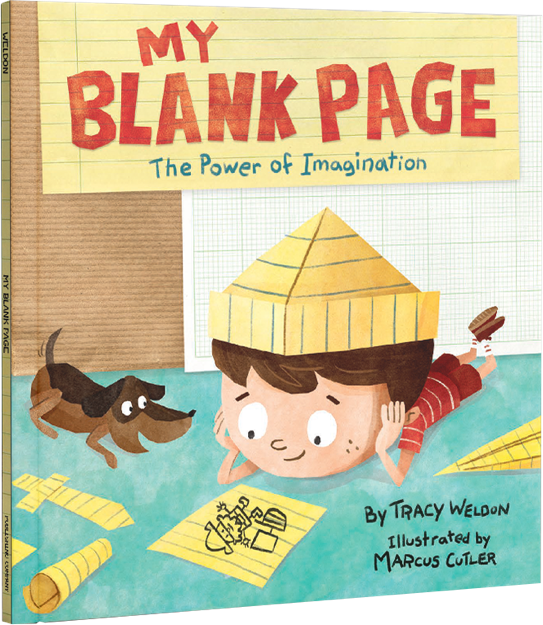 featured book
It all started with a blank piece of paper, as so many great ideas do. A young boy is bored with seemingly nothing to do. As he allows his mind to wander, his imagination takes him beyond the walls of his room and on an unforgettable pirate adventure. Throughout his make-believe journey, he uses blank pieces of paper to shape, create, and draw the tools needed to play in a fictitious pirate world. From swords, hats, and plaques to a telescope, treasure map and a long-lost painting, he creates as he plays and propels his day and adventure forward with only his mind and paper. Fueled by the limitless opportunities of a blank page, this story encourages imaginative play in children and gets readers of all ages asking, "What can I do with a blank piece of paper?"
"All I had was a
blank piece of paper and
I was completely bored.
---
So I closed my eyes and
thought until my
imagination soared."
about ashland wells publishing
Established in 2019, Ashland Wells Publishing was created with a mission of improving the quality of children's books available to parents while simultaneously providing unique pathways for people to support child-focused initiatives and the Chicago community we love. At Ashland Wells, we're committed to providing memorable stories for parents to share with their children and resources that help to maximize learning through our books, but we also want the lessons conveyed in our books to extend into our communities. Join us!